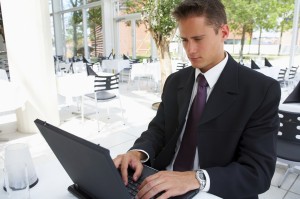 Brent Huston, CEO and Security Evangelist of MicroSolved, Inc., delivered a fascinating presentation on social media security. In this talk, Brent discusses:
The explosive growth of social technology 
Conspiracy theories – what is real and what is imagined 
Where the real threats exist 
What controls you can use to minimize risk 
What you can do to deal with social media's security risks
To download the slide deck and audio, click here for the zip file.
And as always, stay safe out there!