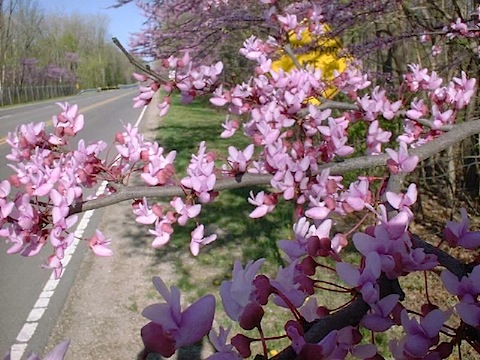 It's that time of year again, spring is in the air in much of the US. That usually means it's time to do a little clean up work around your organization.
Now is a good time to:
Review policies, processes and exceptions and make sure they are current and all still apply.
Check for expired accounts or accounts that should have their passwords changed – especially service accounts.
Update your awareness program and plan for activities and areas of key focus for the rest of the year
Review all cryptographic certificates and such to make sure none have expired or close to expiration
Begin to plan your staff coverage for IT vacations, the summer events and the time when staff is usually reduced for the summer
Begin the process of hiring those summer interns
Review the logs and archives and back them up or destroy them as needed
Any other periodic or seasonal security planning activities
Now is a very good time to do all of these things. It is also a good time to put together your plans for the rest of year and make sure that first quarter hasn't broken your budget already. 😉
Are there other security spring cleaning items your team does every year? If so, drop us a comment and share your plans with others. More brains are better than one!