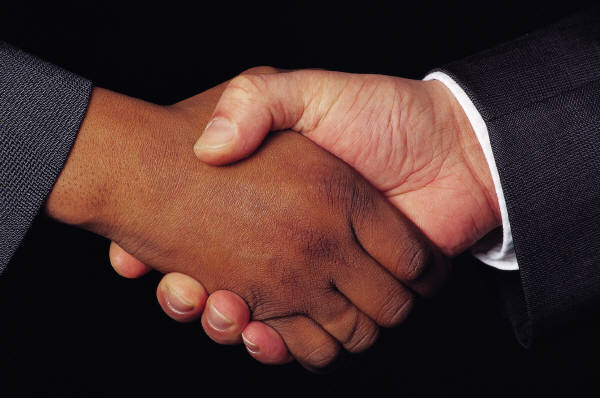 Do you love social media, blogging, podcasts and digital conversations? Are you an engaging story teller with a talent for clear and concise communication? Can you think on your feet, quickly build rapport and possess a huge sense of curiosity? Do you want to work with friends, in a self-managing, largely autonomous role where you can do come very cool stuff while being treated like a responsible adult? If you answered "YES!" to ALL of these questions, then you just might be the person we are looking for…
MSI is seeking a powerful new client Champion to help us grow. This person will be responsible for using content marketing, digital media and modern sales techniques to help us reach new customers. They will also spend part of their time helping our existing clients identify new opportunities to work with MSI or new problems that MSI can work together with them to solve. Our clients are amazing people with very interesting businesses around the world, so we need a truly incredible person to assist them. If you are interested in building incredible relationships that last decades, then MSI might just be the place for you.
We are seeking local, Central Ohio team members for this position. Some of the day to day focus will be the local market, so we are looking for local candidates with easy access to Columbus.
Want to learn more about the opportunity to join us? Drop us a line at info@microsolved.com or via Twitter (@lbhuston) and let us know what makes you a Champion!