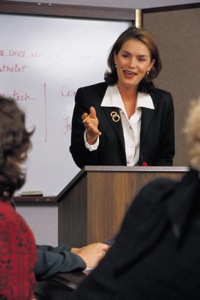 Thanks to all who helped make the ICS/SCADA Security Symposium fantastic again this year. Great conversations, excellent content and such friendly discussions among peers and concerned parties. 
Next year, we plan to open the event to attendees from throughout the midwest and hope to get even more participation from manufacturing and those who support critical infrastructures. 
Thanks again for all of the hard work that Connie, Chris and the rest of the organizers did to make the event possible. Most of all, thank you for attending, participating and trusting us (and each other) to create such an amazing process of open dialogue. You are all heroes in my book!