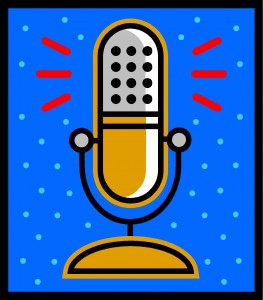 Brent Huston, CEO and Founder of MicroSolved, Inc., talks with Chris Lay, Account Executive, about MicroSolved's lab. In this audio blog post, you'll learn:
Some of the things we're testing now
The types of operating systems we're testing
Brent's favorite "testing" story
Grab a drink and take a listen. As always, let us know what you think!
And don't forget, you can follow Brent Huston on Twitter at @lbhuston and Chris Lay at @getinfosechere!