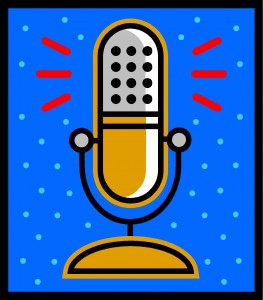 Brent Huston, CEO and Founder of MicroSolved, Inc., discusses with Chris Lay, Account Executive, the new malware trends and a new perspective needed in dealing with attacks. In this audio blog post, you'll learn:
How language is making a difference
How the attackers are getting more clever
What infected USB keys are now doing
What is 'Flame'?
What to do when you identify malware in your organization
Grab a drink and take a listen. As always, let us know what you think!
And don't forget, you can follow Brent Huston on Twitter at @lbhuston and Chris Lay at @getinfosechere!