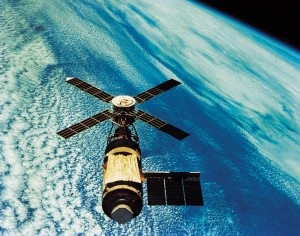 We recently presented the attached slide deck at an OWASP meeting and it was well-received. In it, you'll learn:
What are the new targets for hackers?
The new crimeware model
What we're seeing and what we're not
Thoughts on controls
Feel free to contact us with questions. Follow Brent Huston on Twitter and engage him. He's more than happy to talk security!