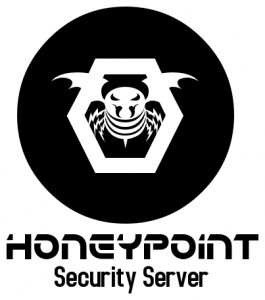 MSI is proud to announce their nomination in the annual Innovation Awards, sponsored by TechColumbus, which recognizes outstanding achievements in technology leadership and innovation. HoneyPoint, MicroSolved's flagship software, has been nominated for Outstanding Product for companies with 50 employees or less.
On Thursday, February 4, 2010 the annual TechColumbus Innovation Awards will showcase Central Ohio's many achievements by honoring its top innovators. It is a night of networking, prestige, and celebration.  From a record number of nominees, winners in 13 award categories will be announced to an audience of 1,000+ attendees.
MicroSolved, Inc. is proud to be a Semi-Finalist in the Outstanding Product category. "It is an honor to be a Semi-Finalist for this award and to be recognized for our innovations. We look forward to the event and being surrounded by our peers, colleagues and mentors to learn if we will be named Outstanding Product," commented Brent Huston, CEO and Security Evangelist.
Huston developed HoneyPoint Security Server three years ago, motivated by a keen desire to break the attacker cycle. Huston concludes, "Attackers like to scan for security holes. HoneyPoint lies in wait and traps the attacker in the act!"
The TechColumbus Innovation Awards celebrate the spirit of innovation by recognizing outstanding technology achievements in Central Ohio. This prestigious evening showcases the region's advancements and promising future. For more information, visit http://www.techcolumbusinnovationawards.org or www.techcolumbusinnovationawards.org. For more information on HoneyPoint, please visit http://microsolved.com/2009/HoneyPoint.html.