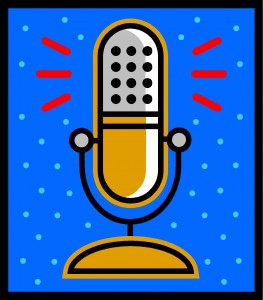 We're adding a new feature to our blog: MicroSolved's Strategies & Tactics Talks!
Every other week, we'll focus on some of the hottest security issues that are trending, with insights and advice regarding the good, the bad, and the ugly. Make sure to tune in or save the mp3 to your folder so you can download it to your favorite player.
Our first episode: Sony's Security Woes
Brent Huston sat down with MicroSolved, Inc.'s security team to discuss what Sony did right with their batch of security breaches. Click the embedded player to listen. Or click this link to access downloads. Stay safe!