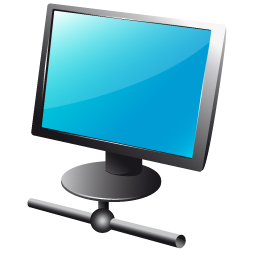 There are a lot of security people on Twitter. There are a lot of people people on Twitter. That said, finding great people to follow on Twitter is often a difficult task, especially around something as noisy as Information Security.
That said, I wanted to take a quick moment and post three people I think you should be following on Twitter in the Infosec space and might not be.
Here they are, in no particular order:
@sempf – A great person (and a personal friend), his posts rock the mic with content ranging from locksport (lock picking as a sport/hobby), deep coding tips, application security and even parenting advice. It's fun! 
@abedra – Deep knowledge, deep code advice (ask him about Clojure…we'll wait…). The inventor of RepSheet and whole bunch of other cool tools. His day gig is pretty fun and he is widely known for embracing the idea of tampering with attackers and their expectations. Check him out for a unique view. Do remind him to change hats occasionally, he often forgets… 🙂
@NocturnalCM – Hidden deep in the brain of the person behind this account is an incredible wealth of knowledge about cellular infrastructures, mobile code, security, devops and whole lot more. Don't let the "Code Monkey" name fool you, there's a LOT of grey matter behind the keyboard. If nothing else, the occasional humor, comic strips and geek culture references make them a worthwhile follow!
So, there you go. 3 amazing people to follow on Twitter. PS – they also know some stuff about infosec. Of course, you can always follow me (@lbhuston) and our team (@microsolved) on Twitter as well. As always, thanks for reading and get back to keeping the inter-tubes safe for all mankind!