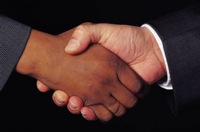 Please join me in welcoming Red Dragon Rising to the fold. The Dragon team will be posting a variety of international threat intelligence information, cyber warfare research and engaging commentary. Stay tuned here for a new strain of content on the site, which will be meshed in with the traditional content we have been bringing you throughout the years. 
You can also find the Dragon team on Twitter @RedDragon1949.
As always, thanks for reading and let us know what you think of the new content and some of the intelligence we will be sharing.