LMS Consulting and MicroSolved are proud to announce the launch of the SecureDrive Alliance. This team effort is specifically focused on the needs, regulatory requirements and threats facing automotive dealerships today.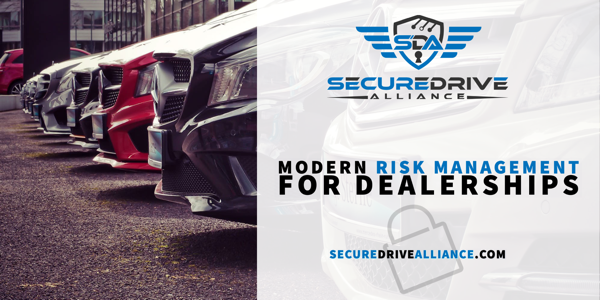 The alliance will be providing the following focused services to dealerships across the US:
Risk assessments
Vulnerability assessment and penetration testing
Application security
Phishing simulations
Risk management training
To learn more about the SecureDrive Alliance, the leaders of both companies have put together a quick MP3 discussing the reasons behind the launch and the capabilities that the alliance brings to bear. You can listen to the 9 minute MP3 here.
To put the team to work on securing your dealership, give a call to Justin LeBrun, or drop him an email.