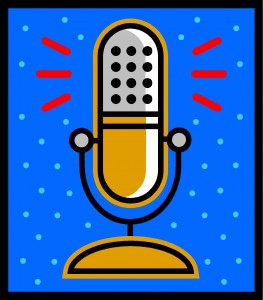 So how "advanced" is APT?
Listen in as our tech team discusses various aspects of APT such as:
How it has been portrayed.
Why it often isn't an advanced threat
Where do they originate?
What can companies do about APT?
Panelists:
Brent Huston, CEO and Security Evangelist, MicroSolved, Inc.
Adam Hostetler, Network Engineer and Security Analyst
Phil Grimes, Security Analyst
Mary Rose Maguire, Moderator, Marketing Communication Specialist, MicroSolved, Inc.
Click the embedded player to listen. Or click this link to access downloads. Stay safe!