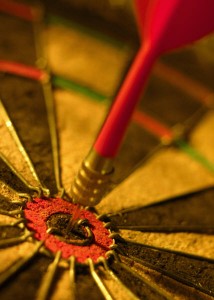 Cybercrime is a growing threat. I thought I would take a few moments and point you to three recent news articles that discuss U.S. Government views on just how information security is proceeding, how we are doing, and how we should think about the future of infosec. They are all three interesting points of view and represent a wide variety of data seen at high levels:
These three links are interesting perspectives on how infosec is changing from a focus on compliance and prevention techniques to fully embracing the need for cross-platform, security-focused initiatives. In addition, more emphasis is on threats and risk while balancing prevention, detection capability, and effective responses when things go wrong.
Long term, this change is an important one if we are to protect ourselves and the data of our customers in the future. Cybercrime won't go away, but if we can approach security with proactive strategies, we may minimize its effectiveness.