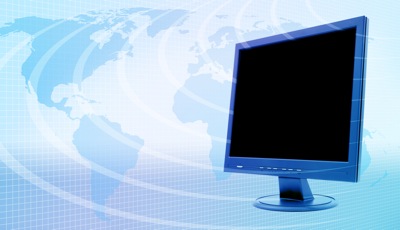 Just a quick note to remind you that it's a good time to check your coverage schedule for the holidays. With so many events and vacations, make sure you know who is available to cover important tasks and who can handle security incidents during this busy time.
Many incidents occur during the holiday period, so make sure you have a plan for handing them when you are rushed, short staffed and on the run.
We hope you have a safe and joyous holiday season. MicroSolved is here if you need us, so never hesitate to give us a call or drop us a line.