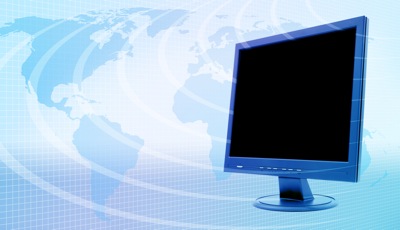 Just a quick update about the ongoing threat from malware dropped by phishing attacks. There are a lot of phishing attacks currently in progress. Fishing has been a leading form of compromise for quite some time and indicators appear to point to an increasing amount of phishing attacks and a larger amounts of damage from successful exploitation.
Many organizations are reporting wide spread phishing using recycled, older malware including Zeus, Tepfer and other common remote access tools. In some cases, these malware are repackaged or otherwise modified to evade anti-virus detection. Attackers are showing medium to high levels of success with these attacks.
Once compromised, the normal bot installation and exfiltration of data occurs. For most organizations that don't play a role in critical infrastructure, this likely means credentials, customer information and other commercially valuable data will be targeted. For critical infrastrcuture organizations, more specific  design, future state and architectural data is being targeted along with credentials, etc.
Organizations should be carefully and vigilantly reviewing their egress traffic. They should also be paying careful attention to user desktop space and the ingress/egress from the user workstation DMZ or enclaves (You DO have your user systems segregated from your core operations, correct???). Remember, you CAN NOT depend on AV or email filtering to rebuff these attacks at a meaningful level. Detection and response are key, in order to limit the length of time the attacker has access to your environment. Anything short of full eradication of their malware and tools is likely to end with them still maintaining some level of access and potentially, control.
Now is a good time to consider having a phishing penetration test performed, or to consider using MSISimplePhish to perform some phishing for yourself. Awareness alerts and training are also encouraged. This is going to be a long term threat, so we must begin to implement ongoing controls over the entire technology/ppolicy & process/awareness stack. 
If you have any questions on phishing attacks, malware or incident response, please let us know. Our teams are used to working with these attacks and their subsequent compromises. We also have wide experience with designing enclaved architectures and implementing nuance detection mechanisms that focus on your critical assets. Feel free to touch base with us for a free 30 minute call to discuss your options for increasing security postures.