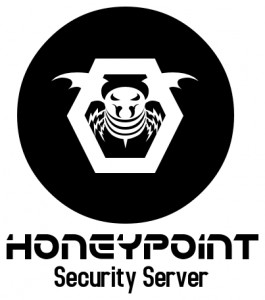 We are pleased to announce the immediate availability of a special edition of HoneyPoint that is designed to help organizations identify hosts infected with the Morto worm that is currently circulating.
HPMorto works like this: It opens a TCP listener HoneyPoint on port 3389/TCP (check to make sure that port is NOT in use before running HPMorto). Once in place, the tool will report the source IP of any systems who attempt to connect to it. Identified sources should be investigated as possible infected hosts.
This version will only listen for 3389 connections and will only function through February 28, 2012.
Versions of HPMorto are available for FREE download for:
Windows 
Linux 
Mac OSX
Give it a try and we hope that this tool help folks manage the problems being caused by Morto around the world.