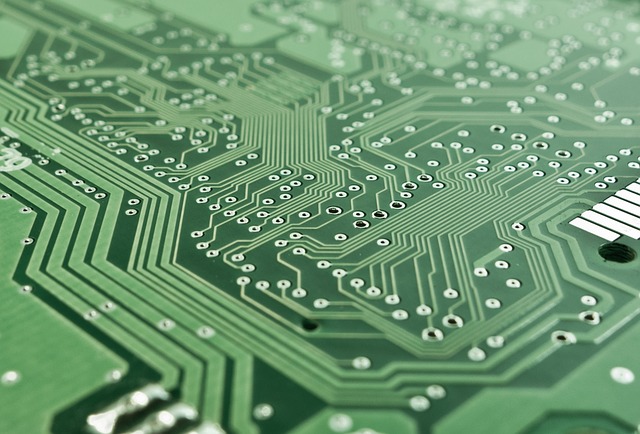 Prepping? Who wants to prep for incident response?
This particular bit of writing came from a question that I was asked during a speaking engagement recently – paraphrased a bit.
How can a client help the incident team when they're investigating an incident, or even suspicious activity? 
So, I circulated this to the team, and we tossed around some ideas.