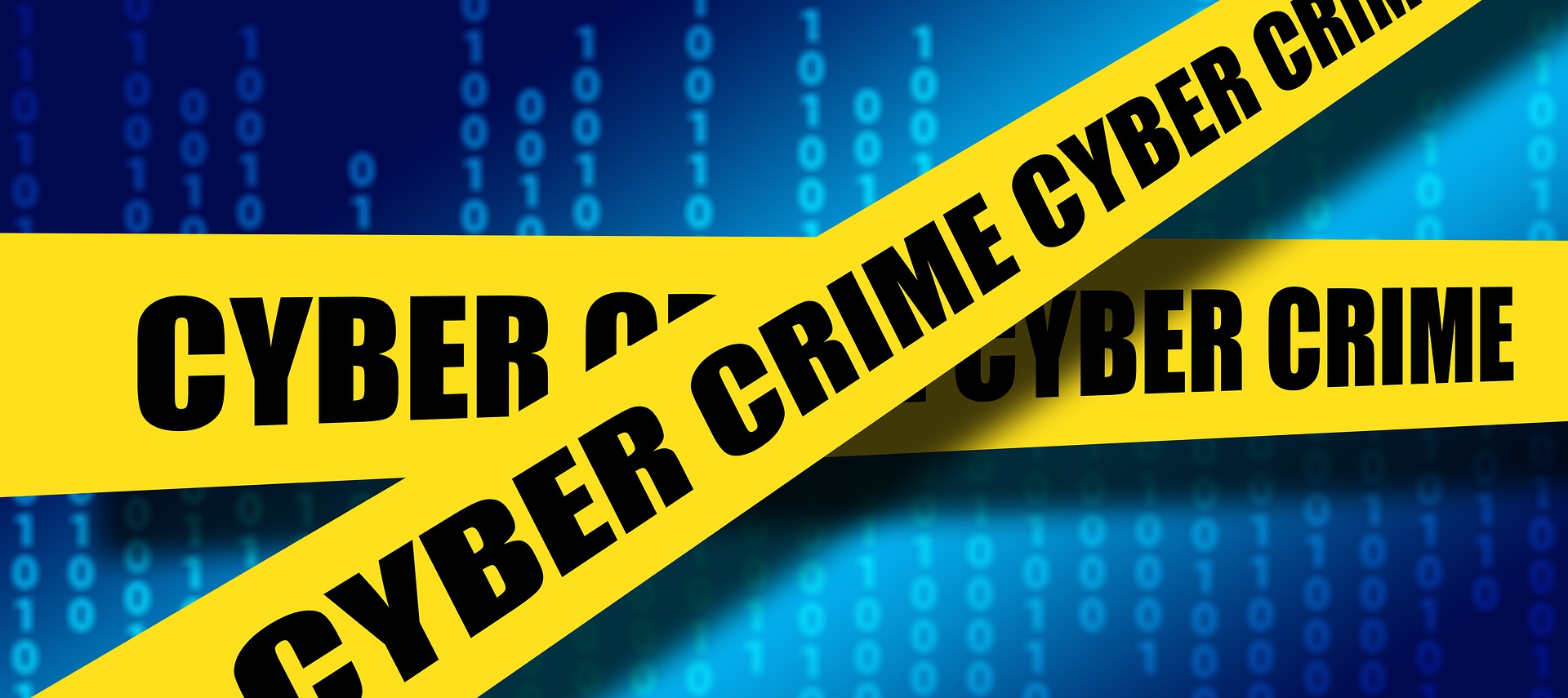 CBS News recently did an interesting piece on ransomware, and the various reasons that businesses may choose to pay the ransom.
These ransom payments can range from a few thousands – Lees, Alabama negotiated their attacker down from $50,000 to $8,000 – to half a million dollars or more.
On the flip side of the coin, Atlanta, GA decided not to pay a ransom demand of approximately $50,000 – instead spending upwards of $17 million to recover from the attack.