Business Email Compromise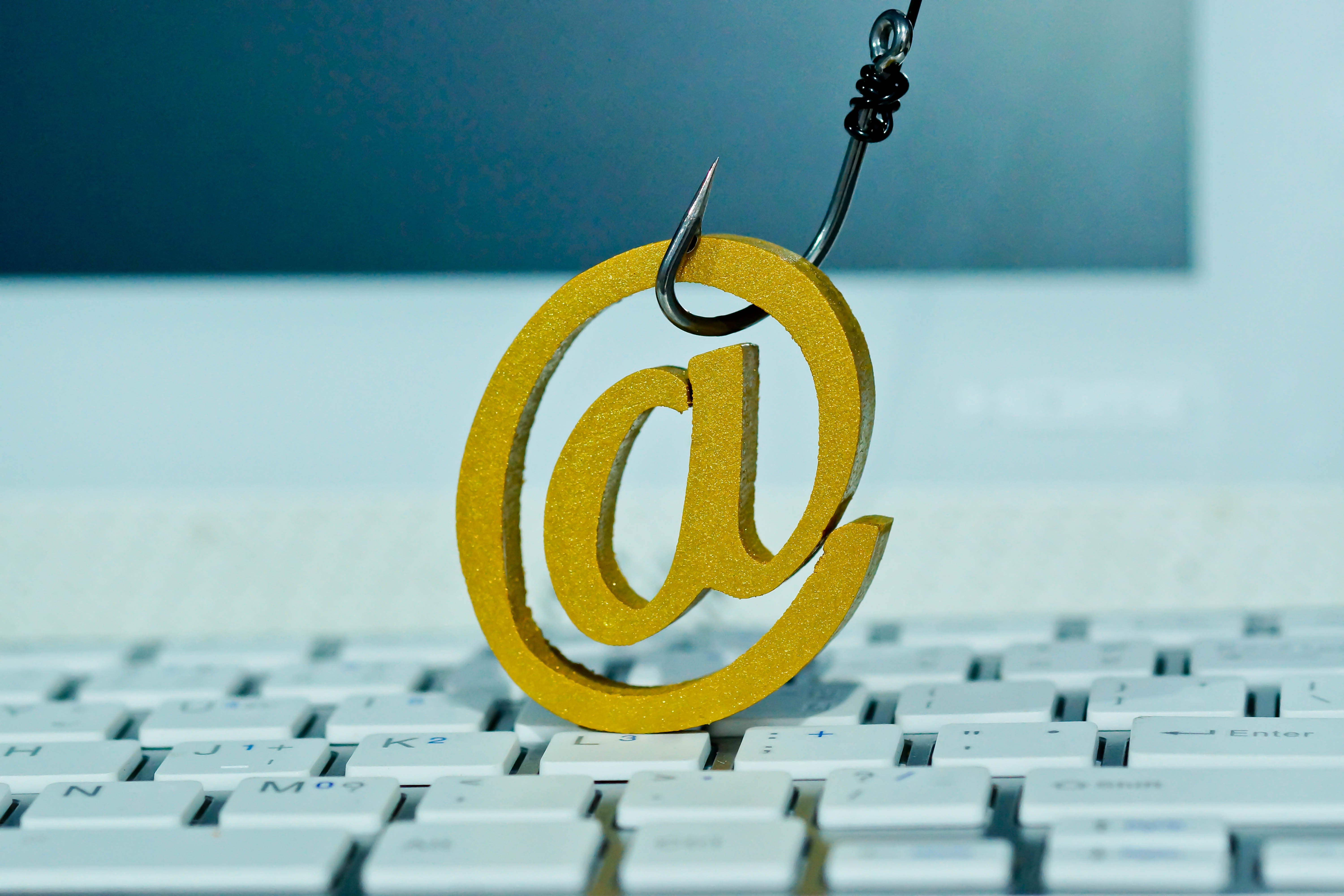 Recently, we posted the Business Email Compromise (BEC) checklist. We've gotten a lot of great feedback on the checklist…as well as a few questions. What if you're new to security? What if your organization's security program is newer, and still maturing? How can you leverage this list?
Since the checklist is based on the NIST model, there's a lot of information here to help your security program mature, as well as to help you mature as a security practitioner. MSI's engineers have discussed a few ways to leverage the checklist as a growth mechanism.