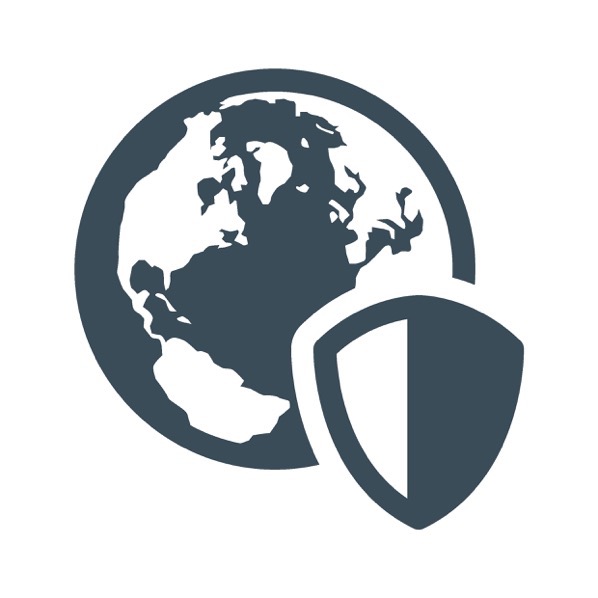 We are proud to announce a pandemic planning update webinar scheduled for Tuesday, March 17th at 10am Eastern.
MicroSolved's John Davis and Dave Rose will explore pandemic plan updates in the age of the COVID-19 outbreak. They will discuss lessons learned, from  building a basic plan to updating existing plans. They will share the latest advice from our consulting practice, from State, Local and Federal resources and point out a variety of resources that are now available to assist organizations.
Click here to register. Recordings will be made available after the event. 
We want everyone to benefit from pandemic planning. Please let us know if you have questions or need assistance.