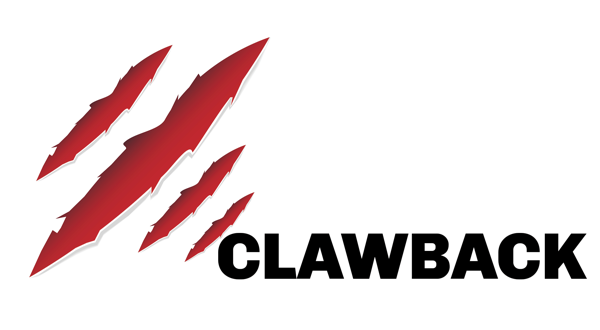 We've worked with our clients and partners to put together a world-class data leak detection platform that is so easy to use that most security teams have it up and running in less than five minutes. No hardware appliance or software agent to deploy, no console to manage and, best of all, affordable for organizations of any size.
In short, ClawBack is data leak detection done right.
There's a lot more to the story, and that's why we put together this short (3 minute) video to describe ClawBack, its capabilities and why we created it. Once you check it out, we think you'll see just how ClawBack fits the mission of MSI to make the online world safer for all of us.
You can also learn a lot more about ClawBack, its use cases and some of the ways we hope it can help you here. On that page, you can also find pricing for three different levels of service, more videos walking you through how to sign up and a video demo of the platform.
Lastly, if you'd like to just get started, you can visit the ClawBack Portal, and select Register to sign up and put ClawBack to work immediately on providing detection for your leaked data.
In the coming weeks, we'll be talking more about what drove us to develop ClawBack, the success stories we've had just while building and testing the platform, and provide some more specifics about how to make the most of ClawBack's capabilities. In the meantime, thanks for reading, check it out and if you have any questions, drop us a line.