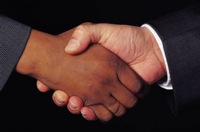 Last week we had a great time in Cleveland speaking at the North East Ohio Information Security Summit. Thanks to the folks who came out to hear us speak and to the great staff of NEOISF for making the event such an amazing thing for all who attend. We look forward to next year!
Thanks, as well, to the Ohio State University office of the CIO. We were pleased to participate in the Information Security Day sponsored by the university and Battelle. Thanks to all who attended that event with the threat of Hurricane Sandy looming large. It was a fantastic interaction with some of the next generation of infosec folks and some of the awesome members of the CMH InfoSec community. Thanks for having us participate and especially for asking us to keynote. 
The slide decks for both of these talks are available by request. If you would like to have a copy or set up a time to discuss them, have them presented to your team or engage with us about the content either drop us a line in the comments, reach out on Twitter (@lbhuston) or give your account executive a call at (614) 351-1237 ext 215.
Some pictures from the events are available here: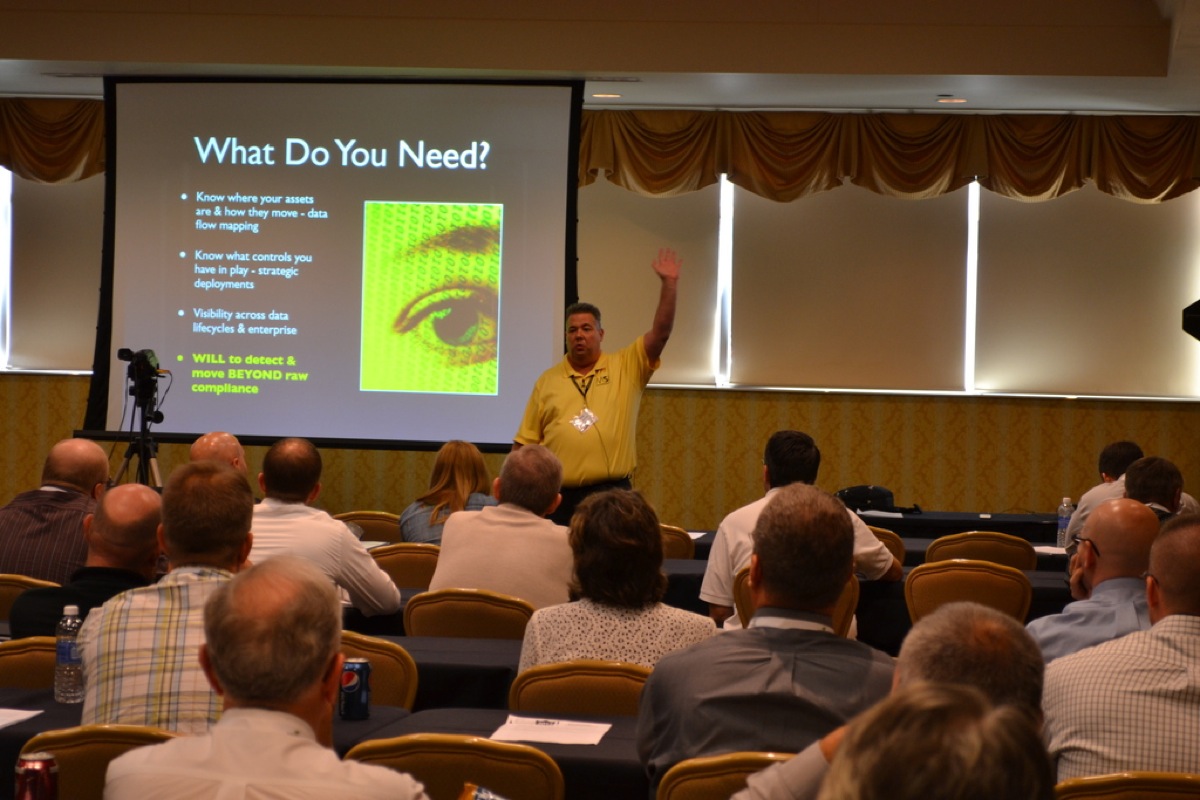 NEO Summit – Picture courtesy of Greg Feezel (Thanks Greg!!!)