EDI (Electronic Data Interchange) is an often forgotten underpinning of many utility companies, even though many of its functions are likely to be critical to the operation. In many states, EDI is a mandated operation for commercial bill pay and meter reading data exchange with third party services. In fact, between the Gas Industry (GISB) and North American Energy (NAESB) Standards Boards, a substantial set of requirements exist for industry use of EDI.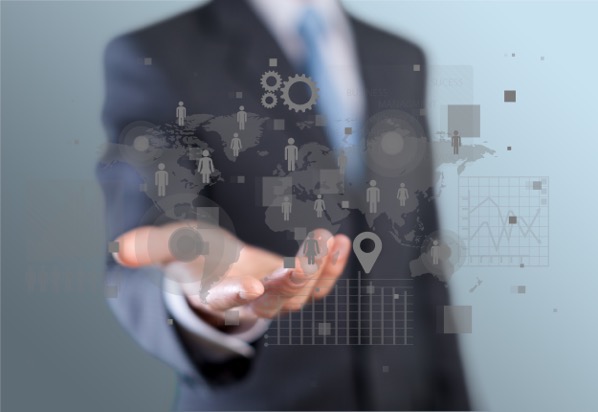 While EDI exists as a specific set of functions for exchanging digital data, it is often managed through third party applications and networks. These operations carry several different threat models, from disruption of service and outages that impact the data availability, to tampering and compromise of the data in transit. As such, it is essential that utilities have performed business function and application specific risk assessment on EDI implementations.
Additionally, many of our clients have performed EDI-focused penetration testing and technical application assessments of their EDI translators and network interconnects. Some clients still utilize a Value Added Network (VAN) or other service provider for EDI transmissions, and MSI can work with your VAN to review their security program and the configuration of your interconnections to ensure maximum security and regulatory compliance.
Lastly, our team has been very successful doing tabletop incident response and disaster recovery/business continuity exercises involving modeling EDI outages, failures and data corruption. Impacts identified in these role playing exercises have ranged from critical outages to loss of revenue.
If you'd like to learn more about our EDI services and capabilities, give us a call at 614-351-1237 or drop us a line at info@microsolved.com. We'd love to talk with you about our nearly 30 years of experience in EDI, information security and critical infrastructure.