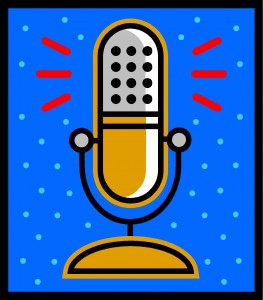 Brent Huston, CEO and Founder of MicroSolved, Inc., discusses with Chris Lay, Account Executive, the new trends with spear phishing. In this audio blog post, you'll learn:
How traditional spear phishing has changed
The new approach attackers are now using
The LinkedIn password breach and how it could be used in phishing attacks
Some non-traditional spear phishing campaigns
Grab a drink and take a listen. As always, let us know what you think!